A museum at the intersection of contemporary art and civic life, the Institute of Contemporary Art has advanced a bold vision for amplifying the artist's voice and expanding the museum's role as educator, incubator, and convener.
Since its founding in 1936, the ICA has shared the pleasures of reflection, inspiration, imagination, and provocation that contemporary art offers with its audiences. Its exhibitions, performances, and educational programs provide access to the breadth and diversity of contemporary art, artists, and the creative process, inviting audiences of all ages and backgrounds to participate in the excitement of new art and ideas.
Meet the Pavilion Leadership
Jill Medvedow
Co-Commissioner, Ellen Matilda Poss Director, ICA
Jill Medvedow is recognized across the United States as a national leader in the field of contemporary art and civic life. She dramatically altered the landscape for contemporary art in Boston when, in 2006, she opened the city's first new art museum in a century. During her over 20 year tenure, Medvedow began the museum's permanent collection; developed a national model for teen arts education; and opened the ICA Watershed, transforming a condemned former copper pipe factory into a free and open space for immersive works of art. Under her leadership, the ICA has produced influential exhibitions such as Leap Before You Look: Black Mountain College 1933–1957 and Fiber: Sculpture 1960–present, and commissioned works by artists such as John Akomfrah and Firelei Báez, generating new scholarship and directions in the arts as well as supporting women artists and artists underrepresented in the art-historical canon. Medvedow began her career championing artists' books and working in artist-run spaces in New York and Seattle before founding Vita Brevis in Boston, producing groundbreaking temporary projects in public art.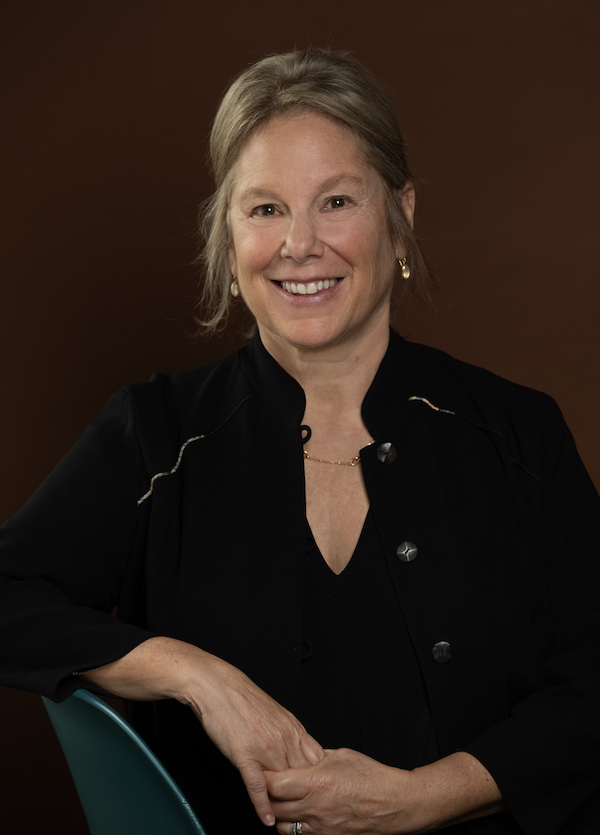 Eva Respini
Co-Commissioner and Curator, Deputy Director for Curatorial Affairs and Barbara Lee Chief Curator, ICA
For two decades, Eva Respini has been curating groundbreaking and ambitious exhibitions and has worked with a range of artists exploring themes around representation and history, political agency, and material culture. At the ICA Respini has curated the critically acclaimed thematic exhibitions When Home Won't Let You Stay: Migration through Contemporary Art (2019) and Art in the Age of the Internet, 1989 to Today (2018); and organized ambitious solo presentations with artists such as Firelei Báez (2021), Deana Lawson (2021), John Akomfrah (2019), Huma Bhabha (2019), and William Forsythe (2018). Her other notable exhibitions include retrospectives of Cindy Sherman (2012) and Walid Raad (2015) at the Museum of Modern Art. Well respected in the art field, she teaches curatorial studies at Harvard University and publishes widely. Respini is currently working with Leigh on her first museum survey exhibition, opening at the ICA in April 2023.