A museum at the intersection of contemporary art and civic life, the Institute of Contemporary Art has advanced a bold vision for amplifying the artist's voice and expanding the museum's role as educator, incubator, and convener.
Since its founding in 1936, the ICA has shared the pleasures of reflection, inspiration, imagination, and provocation that contemporary art offers with its audiences. Its exhibitions, performances, and educational programs provide access to the breadth and diversity of contemporary art, artists, and the creative process, inviting audiences of all ages and backgrounds to participate in the excitement of new art and ideas.
Meet the Pavilion Leadership
Jill Medvedow
Co-Commissioner, Ellen Matilda Poss Director, ICA
Jill Medvedow is the 13th director of the ICA and a national leader in contemporary art and civic life. Under her leadership, the ICA opened its iconic Diller Scofidio + Renfro-designed museum in 2006, dramatically altering the landscape for contemporary art in Boston. In 2018, Medvedow opened the ICA Watershed in East Boston, transforming a condemned former copper pipe factory located across Boston Harbor from the ICA into a new cultural asset.
As a champion of art and civic life, Medvedow is committed to nurturing artistic experimentation and amplifying artists' voices; promoting knowledge and lifelong learning; providing access to and equity in the arts; and sharing the conviction that art is essential to individual happiness, social justice, and a healthy society. A recognized leader for the civic role of art museums, she created a national model for teen arts education, investing in young people as future leaders, artists, and electorate. With 7,000 teens participating in ICA teen education programs annually, this initiative received a National Arts and Humanities Youth Program award from the White House in 2012. Most recently, Medvedow spearheaded a national effort for paid internships in American art museums.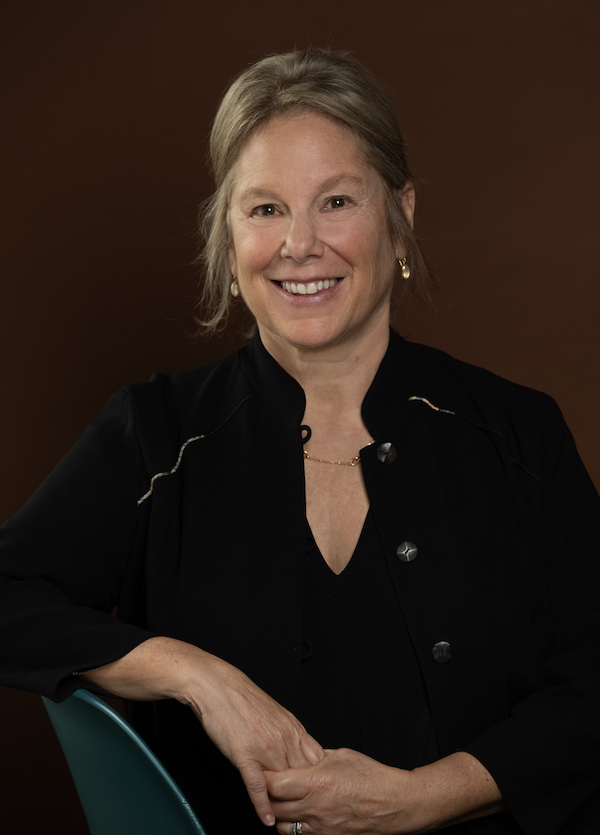 Eva Respini
Co-Commissioner and Curator, Barbara Lee Chief Curator, ICA
For two decades, Eva Respini has been curating groundbreaking and ambitious exhibitions and has worked with a range of artists exploring themes around representation and history, political agency, and material culture. At the ICA Respini has curated the critically acclaimed thematic exhibitions When Home Won't Let You Stay: Migration through Contemporary Art (2019) and Art in the Age of the Internet, 1989 to Today (2018); and organized ambitious solo presentations with artists such as Firelei Báez (2021), Deana Lawson (2021), John Akomfrah (2019), Huma Bhabha (2019), and William Forsythe (2018). Her other notable exhibitions include retrospectives of Cindy Sherman (2012) and Walid Raad (2015) at the Museum of Modern Art. Well respected in the art field, she teaches curatorial studies at Harvard University and publishes widely. Respini is currently working with Leigh on her first museum survey exhibition, scheduled for 2023 at the ICA.